HAPPY HOLLADAYS!
Our craft kits come with exactly what you need, plus some extras just in case, with detailed directions delivered to your door.
SHOP THE HOLLADAY FALL COLLECTION
JUST WHAT YOU NEED
All kits come with a variety of items to customize and "make them your own," but you won't have to start a craft room or store boxes of leftover materials to create your perfect craft.
HOST A VIRTUAL CRAFT NIGHT
Need a night out? Host a craft night! Order a kit and work with friends and family to make a beautiful creation together. #HolladayCraftsNight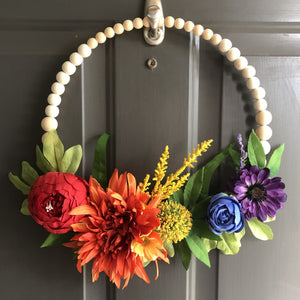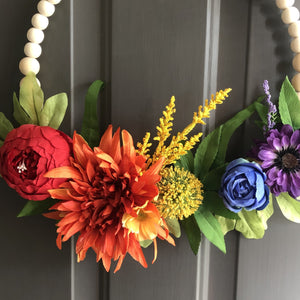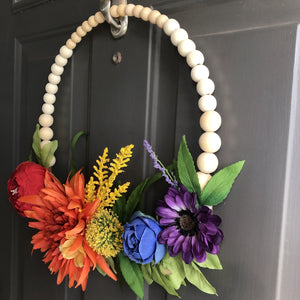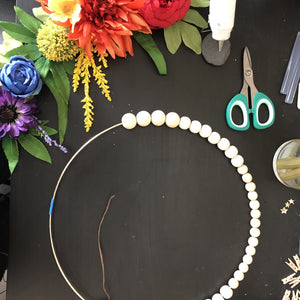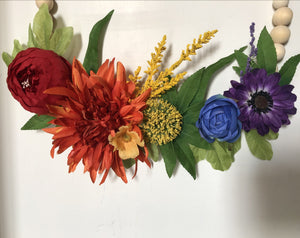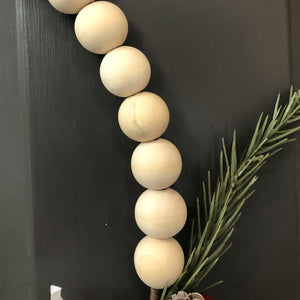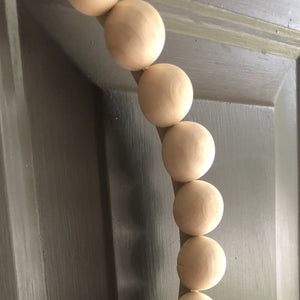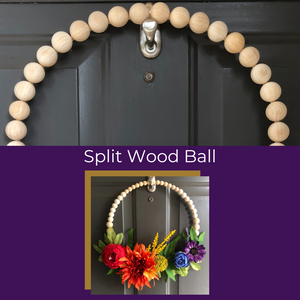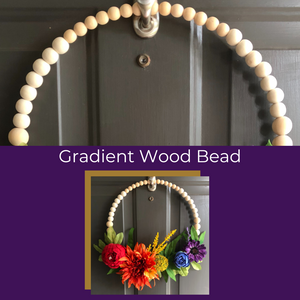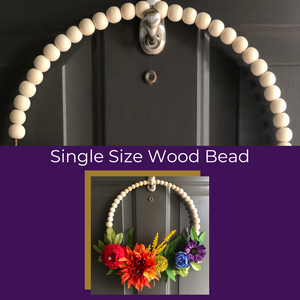 The Rainbow Wreath looks absolutely stunning in person. Choose from a single-sized wood bead, a gradient wood bead (shown) or...
Learn more